Why choose us?
Price
We want guided tours available to everyone. Our prices are realistic!
Passion for Travel
The word 'Wanderlust' is defined as "passion for travel". Share our philosophy of life!
Fast Booking
Book your tour online by card. It´s fast and secure with wanderlust Granada tours
Our Visits
There is no place for boredom on ours tours. Let us surprise you.
Personalized Attention
Each person and group is unique. We are here for you.
Our Team
Our professionals and accredited official guides strive to improve every day.
Search Tours
Find your dream tour today!
Latest Post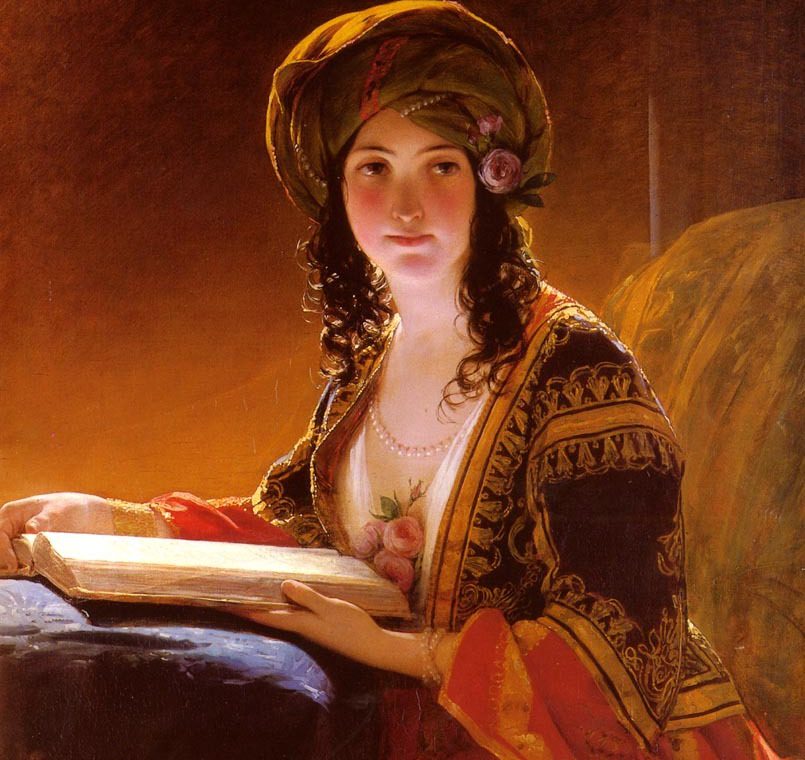 There are so few documents about it, but we certainly know women in Al-Ándalus did participate on politics, social and cultural life at that time.
Read more
Tour Reviews
David Smith
A few years ago I visited the Alhambra without a tour guide. The truth is, apart from being beautiful, I didn't really understand what was going on because there weren't any information panels around the place. I have now been to visit it again, but this time I went with a private tour guide from Wanderlust Granada Tours. My family and I truly loved it. Cristina, our guide, was very friendly and she kept us very engaged and entertained. She revealed the curiosities of the monument which made me see the Alhambra through new eyes, understanding its origins and meaning. What's more, at the end of the visit Cristina gave us a small thank you gift. Highly recommended!